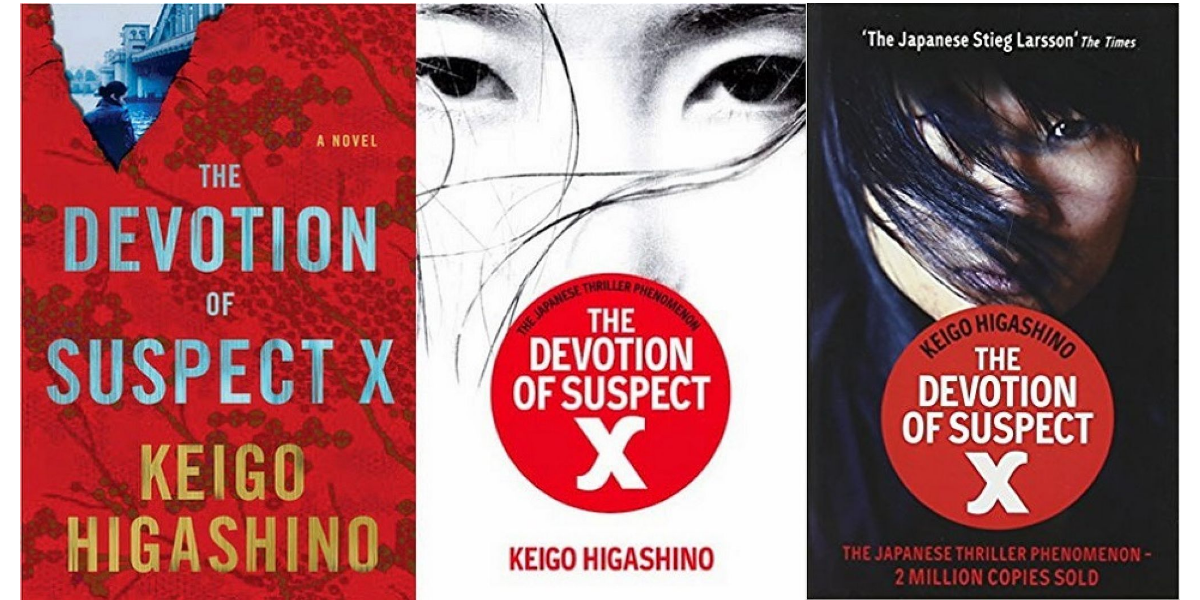 It starts with a feel of a slice of life story where a single mother is taking care of her daughter. A neighbor falls for her but does not say it and so on. However, these are just the first few pages. The story takes a dark turn after that and after that point, the book is impossible to get away from. 
The characters are believable and hence you are genuinely invested in the story. The character of Tetsuya is beautifully carved out and has a consistently intriguing quality that makes you stay connected throughout. Keigo is brilliant with breadcrumbs of information that he scatters at just the right gaps to keep you hooked. Even the way the information is unraveled is very organic, unlike a lot of mystery writing where it seems very convenient, just so that the story can move in a certain direction. 
He gives us the 'What' because you read about the incident as it happens right at the start. He also gives us the 'Why' by using a conversation to set the required context just before the incident takes place. However, when things don't go as they should, he gets us (readers) to wonder so hard about the 'How' that drives us mad. The big reveal at the end is shocking and devastating which makes for a fabulous climax. 
Additional context for everyone in India: the book is so good that the critically acclaimed Drishyam is inspired by this book but the story is completely different. So even if you have seen the film, you can still enjoy the book. 
Support local bookstores. Buy your books here. Use code: filmyfool and get an exclusive discount.