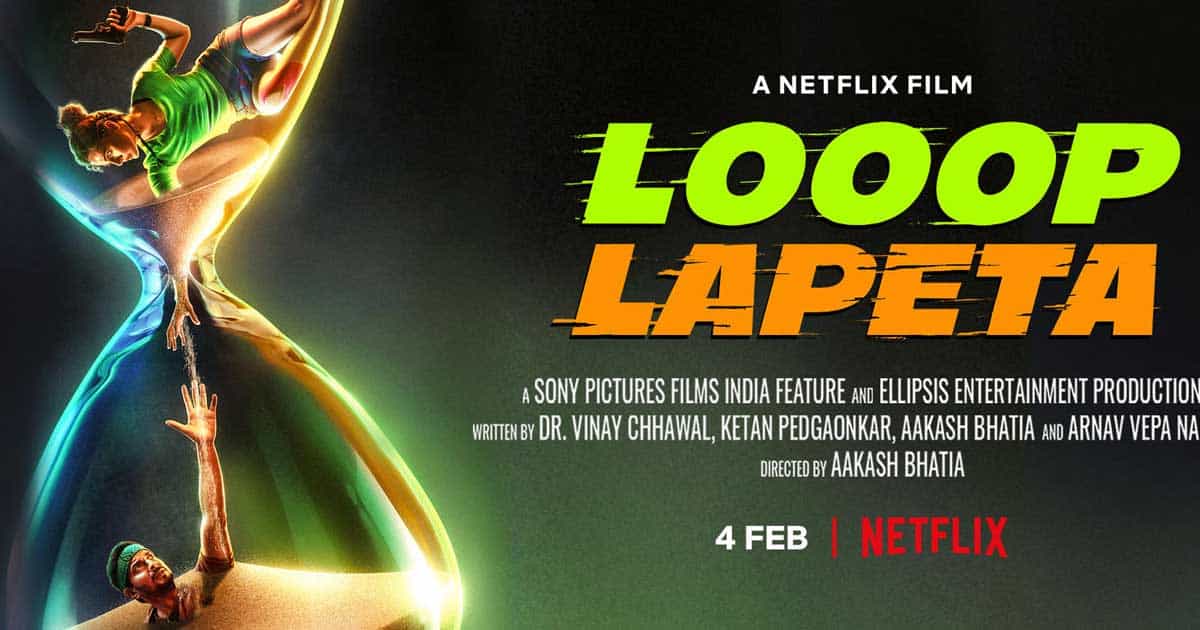 I have been waiting a long time for films like Delhi Belly, Go Goa Gone, @andhadhunfilm and @mardkodardnahihota to become a common affair in Hindi Cinema. Not sure how long that will take, but for now, I am extremely happy that another film has entered the list.
Adapted from the acclaimed German film, Run Lola Run, Loop Lapeta stars @taapsee and @tahirrajbhasin and is directed by @bhatiaaakash (I really wish I was related to such a talent, not to be ?)
Right from the first frame, where a notification comes up from the phone, the film is telling you its mood and trying to set your expectations. The frame is slightly dark with an amber tinge. A fluorescent and purple coloured pop-up comes up on screen, shining through the frame. The font, the display pic, the actual text, (and the no. of times the camera pans around the room a lil later), all are in perfect sync with what you see for the next 2hrs or so.
The writing is contemporary and fresh. Dialogues were a huge highlight for me as I found them to be hilarious. Some of the situations were so funny that I have a smile on my face even as I write this review, long after the film has ended.
Cinematography is slick and innovative, coupled with sharp editing, both of which create a clean, crisp film that hardly ever slags. The background score is nice but it could have been so much more considering the quality of material at play on the screen. The title track had great energy and could have been used a little more.
The biggest highlight of the film is that @bhatiaaakash pulls no punches at all. He goes all out to create something offbeat and succeeds because he stays true to the feel of the film. There are no unnecessary additions to please different type of audiences, which means, people will either love it or hate it. I know I don't need to call it out anymore but I want to. I loved every bit of Loop Lapeta. I really hope many others do too.