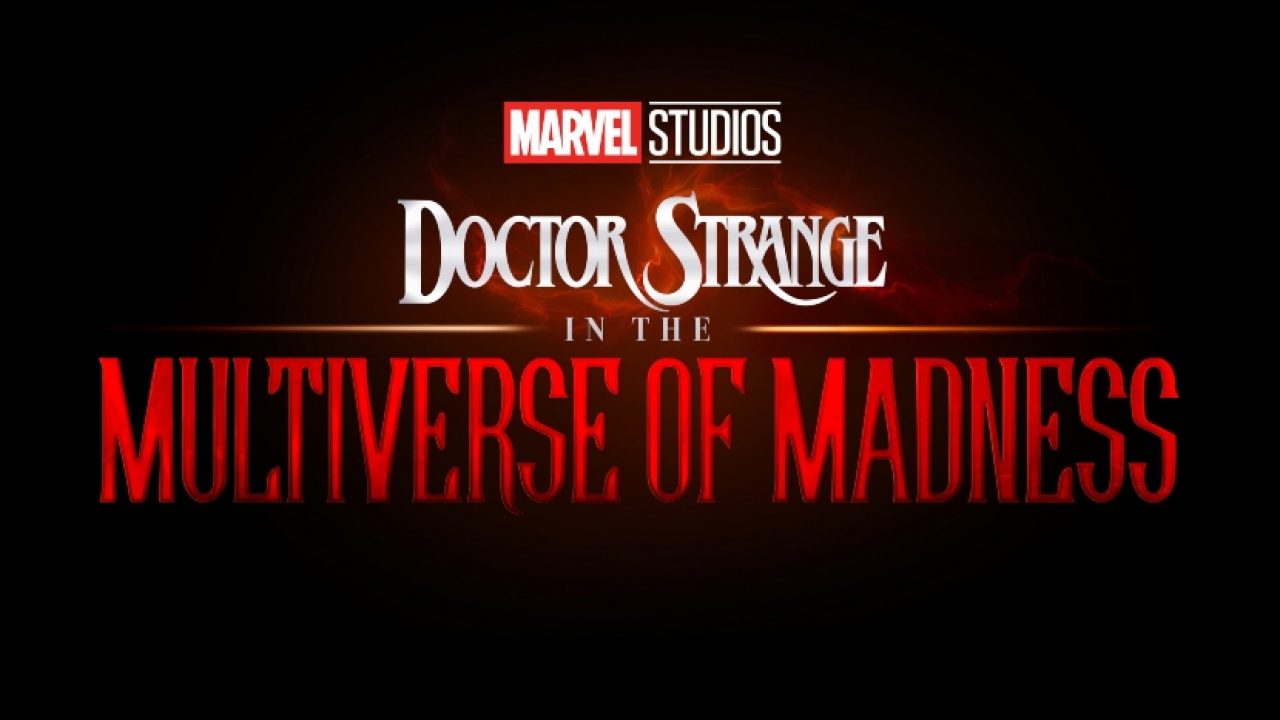 A New Era in the MCU
No more Iron Man, no Captain America, and Thanos defeated for good. Marvel and Kevin Feige took almost 10 years to meticulously (and rather miraculously) construct what is today one of the biggest movie franchises- The Marvel Cinematic Universe. The entire story arc (The Infinity Saga), which concluded with Avengers: End Game (actually, the last film in this arc was Spiderman: Far From Home), established many superheroes, none bigger than Iron Man and Captain America. Now, with both of them written off the future storylines, a new era for MCU has begun.
Phase 4 Issues
Marked as 'Phase 4' by Marvel, the post-Infinity saga seems to lack the conviction and finesse that we are used to seeing from Marvel. At least that seems to be the case in the first few films that have come up. Black Widow (2021) and Eternals (2021) were about average, but far below the Marvel standards we've come to expect. Not just on the quality of filmmaking, even at the box office. They did less business than Iron Man (2008), which came out 14 years ago at a time when no one knew what the MCU was.
Even Shang-Chi and the Legend of Ten Rings (which was an excellent film) did average business. Yes, these films faced the brunt of COVID restrictions, but that does not take away the fact that they were mediocre at best (not Shang-Chi). Things looked up when Spiderman: No Way Home successfully squeezed out every bit of nostalgia. My concern is about how long Kevin Feige and Marvel can keep this up. I say this because the Marvel Cinematic Universe is expanding to the point of becoming an oversized monster that can go out of control very easily. 
The Marvel-ous Synergies?
When it began, the MCU was spread across an insane number of films and a few TV shows. Slowly, the OTT medium started gaining prominence and Marvel started looking at including more long form content in the MCU. Thus began the era of streaming, with Marvel shows springing up all over the place. On one hand, there was the 'Defenders' lineup—Daredevil, Jessica Jones, Luke Cage, and Iron Fist (+ Punisher) on Netflix; on the other, there were shows like Runaways, Cloak & Dagger, and Helstrom, running on Disney-owned platforms like Freeform (cable network) and Hulu (streaming).
While you could watch each of them as individual shows for the most part, there were definite tie-ins from films which could not be ignored-like the Agents of Shield tie-in from Captain America Winter Soldier. If these were tests, Marvel considered them to be successful because TV series have now become an integral part of "Phase 4," with as many as 13 shows being included in this phase along with 11 feature-length films.
Do Your Homework if you want your treat
Ardent fans are ecstatic because they get to experience Marvel storytelling a lot more frequently. Each show could have possible tie-ins to the next film. The film may have easter eggs for the next show, and on and on we go. So every episode is closely followed, and every series is rewatched multiple times as fans prepare for the next big release in the cinemas. But what happens to regular fans? Can they really find the time to watch every little thing Marvel brings out? Even if they can, is the experience rewarding enough? Not according to me.
So far in phase 4, Marvel has already come up with six shows-Wanda Vision, The Falcon and the Winter Solider, Loki, What If?, Hawkeye, and Moon Knight. Out of all of these, only Wanda Vision and What If? qualify as good. The rest of them go from being highly average to awful. Being a fan should not come with such baggage, and keeping up with MCU storytelling should not feel like homework from school that you have to complete, even if you don't like it. Sadly, these days, it does, and this brings me to Doctor Strange in the Multiverse of Madness.
Doctor Strange in the Multiverse of Madness
Uninspiring Writing
To make sure you are somewhat in-sync with what is going on in Doctor Strange in the Multiverse of Madness, you MUST (I cannot stress this enough) watch all episodes of Wanda Vision. I say "somewhat in-sync" because even if you are a big fan like me and have seen all the films and the shows, chances are, context will still feel incomplete, thanks to some incoherent writing. The film starts with a sequence that is so action packed that you have no time to settle. But somewhere along the way, you start to wonder what's going on. You run with it, assuming there will be time for a background. Unfortunately, what we get is some wafer-thin flashback that gets over in the blink of an eye. That is just lazy writing, and because of that, we get to know nothing of consequence about America Chavez, a new character who just happens to be the focus of the entire film. Even for Wanda's character, the development is poor and she is reduced to being one-dimensional.
Raimi's Horror Surprise
Thankfully, at least Doctor Strange gets the support of some well-written portions, and Benedict is too good an actor to miss out on those. Still, the potential was far bigger. There were endless universes with complex beings and loads of unfulfilled desires—what could have been, what would have been, and what was. Love, happiness, contentment, friendship, duty, and so much more to delve into. It was frustrating to see this opportunity go to waste. Nevertheless, director Sam Raimi makes sure that he does not let us down, even if the writing is far from perfect. He channels his horror instincts (Evil Dead, Evil Dead 2, Drag Me To Hell) to perfection and brings a completely unexpected dimension to the film. These scenes (you will know which ones they are) are stunning as Raimi makes you hold your breath, jump and cringe. For me, all these moments were the biggest highlights of the film.
Underwhelming Action
Apart from the writing, another disappointment was the underwhelming nature of the action sequences. We have come to expect awe-inspiring action from Marvel. Even with the first outing of Doctor Strange, visual effects powered some incredible action scenes that stayed with us long after the film had ended. In Doctor Strange in the Multiverse of Madness, there is nothing of that magnitude, even though there were plenty of opportunities. Be it the entire Illuminati sequence or Strange vs Strange, both these opportunities went down the drain. One was handled too casually, while the other was made extremely silly. Another unconvincing scene was the whole Kamar Taj rooftop fight. There was a moment where it all felt totally superficial, and suspension of disbelief was almost impossible. 
Final Word
Doctor Strange in the Multiverse of Madness is a decent film that disappointed me a great deal because I expected a lot from it. There was definitely wasted potential, but that doesn't mean the film isn't worth seeing. I just hope that as we move along with phase 4 of the Marvel Cinematic Universe, people up top once again understand and appreciate the delicate relationship between quantity and quality.