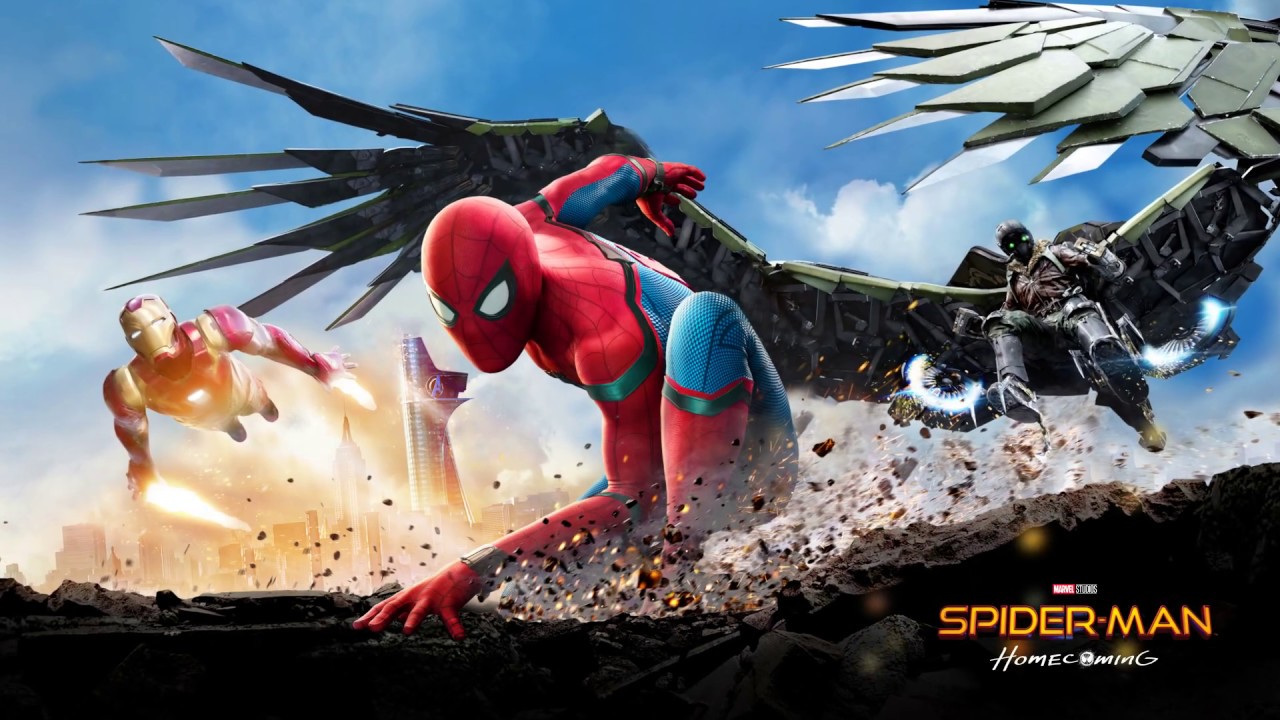 Can a character be fresh even after it has been taken to the big screen 3 times in the last 15 years?? The answer is a big YES! Spiderman Homecoming is surprisingly fresh and engaging.
What works for this rendition is the fact that there is no arrival story. No super spider biting peter, no sad death of uncle ben, no lectures of power and responsibilities. Leaving all this behind, Marvel and Sony team up to create not so much a superhero film but rather a coming of age comedy set against a high-school backdrop.
The film has a breezy pace, is consistently funny and endearing in equal measure. Tom Holland is fabulous and so are all the actors supporting him including Michael Keaton as Vulture. He is not like other Marvel villains, he is not interested in conquering the planet or committing mass genocide, he just wants to earn good money.
The action sequences are brilliantly executed including the scene in the lift and the ferry. Every now and then subtle hints and references are dropped about other things in the MCU including Tony Sark. But the film never lets anything else distract you from its plot.
After Credits - 2 after credit scenes in this one. First one features the Vulture and second features Captain America.